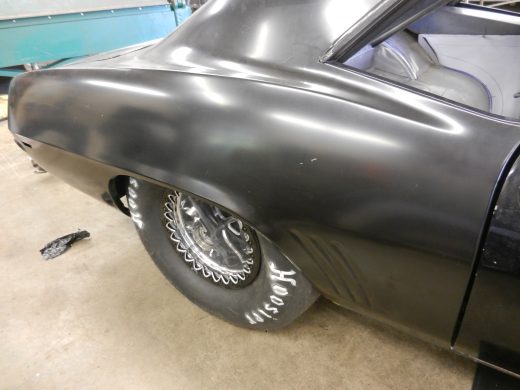 The iconic early Camaro makes for an amazing drag racing classic. The clean lines along with the availability of hot rod and restoration parts make for a simple but amazing car. Jim Shipley chose Ron Pircey Enterprises for his fine craftsmanship.
Jim's goal was a car that turned heads yet provided neck snapping performance. The parts inventory included pieces from Art Morrison Enterprises, Chris Alston's Chassisworks, Kirkey Racing Seats and Strange Engineering just to name a few…
The build began with the removal of all the factory floorpan, and installation of the Art Morrison frame rails, Chassisworks 4-Link and coilovers. A custom bent 10 Point Cage was also installed to provide better chassis rigidity and an extra measure of safety.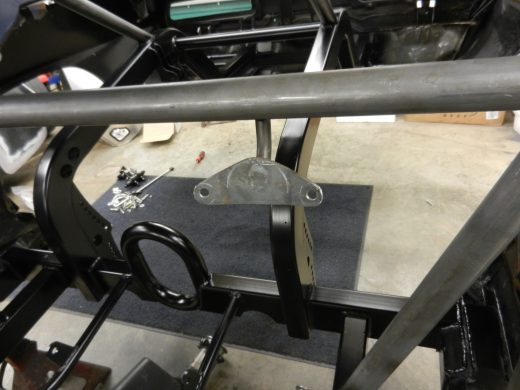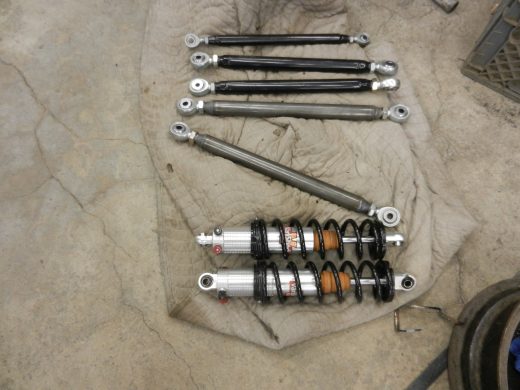 Ron built a custom 9" Ford housing fully braced with all the required suspension mounts, filled with components from Strange Engineering.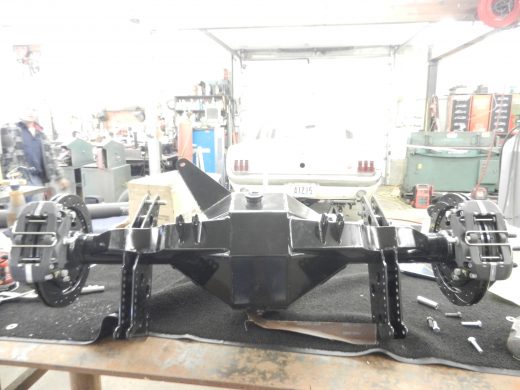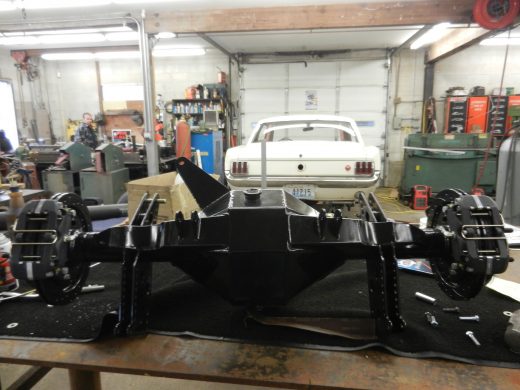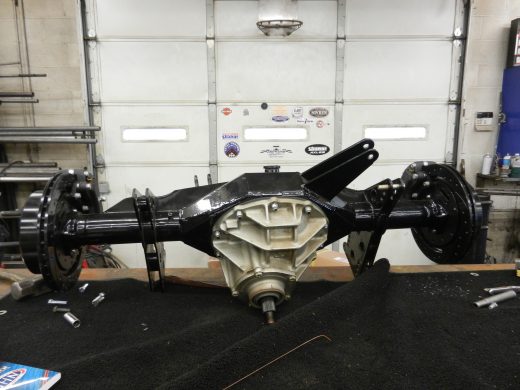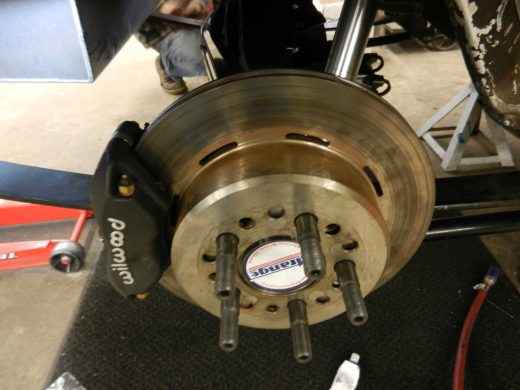 Custom fabricated tinwork and Chassisworks Wheeltubs make for a clean and functional interior.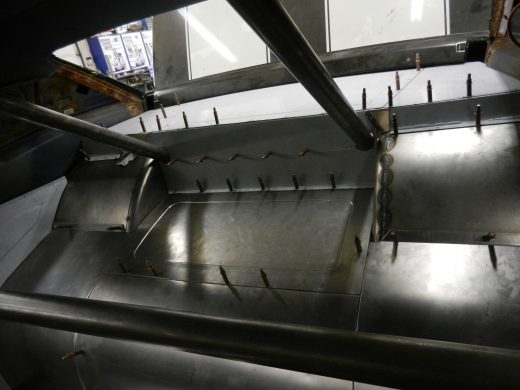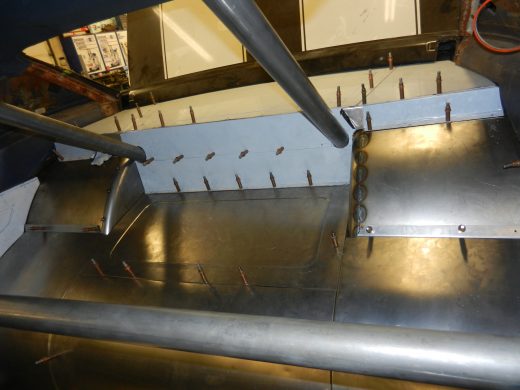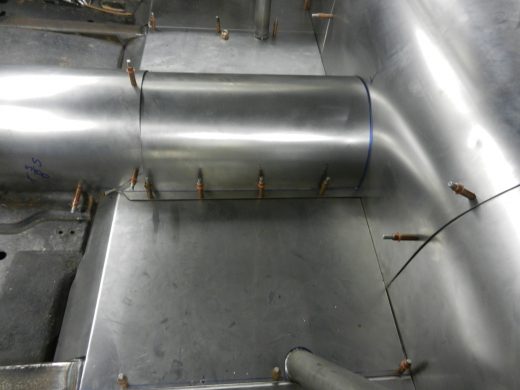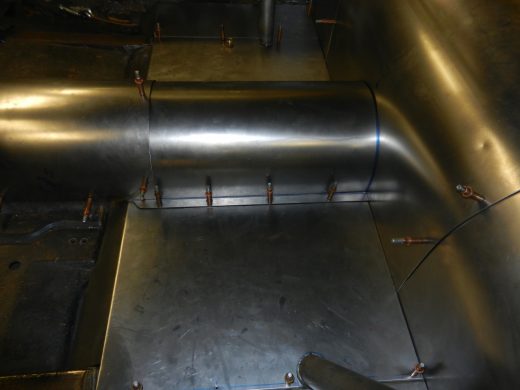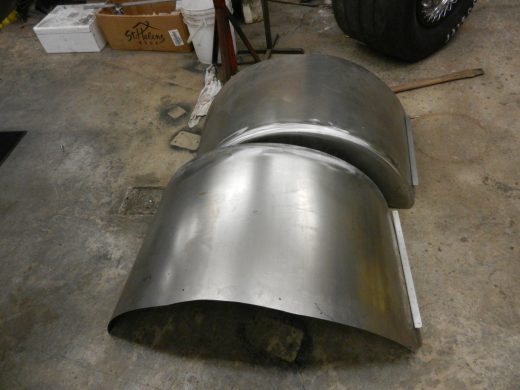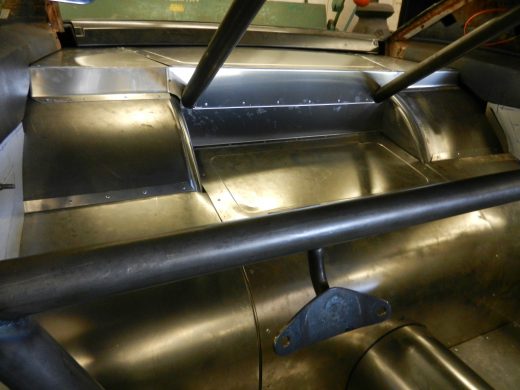 The plan was to use huge Hoosier Racing slicks in the rear, to provide the ultimate in traction. So, the rear wheel openings had to be widened to accommodate the huge tires.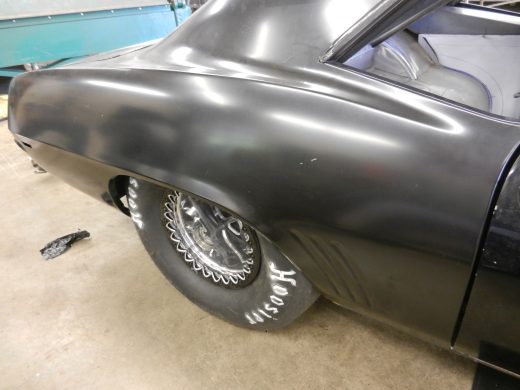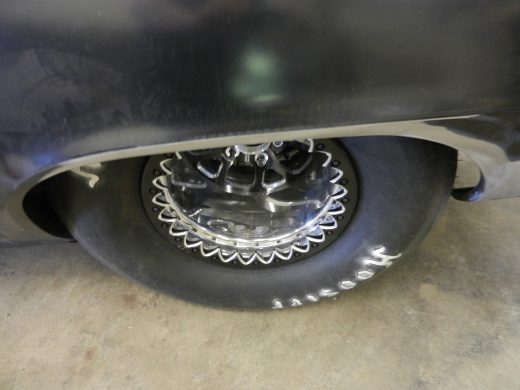 These photos show the fuel cell and battery mounts installed in the trunk.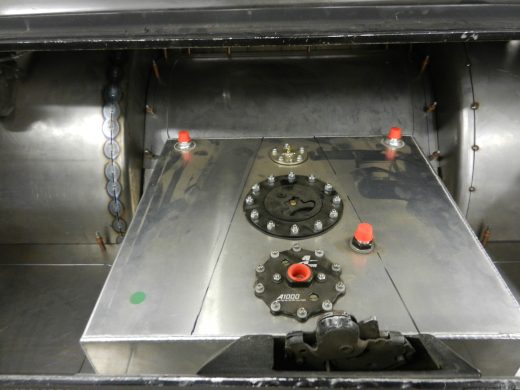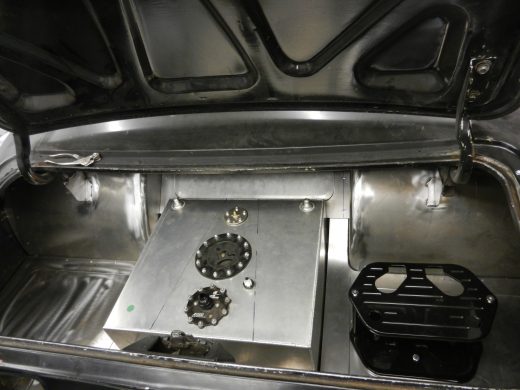 Moving forward inside the car, Kirkey Racing Seats complete the interior.
Fabrication of the steering linkage, mounting of the big inch Big Block Chevy engine are shown here.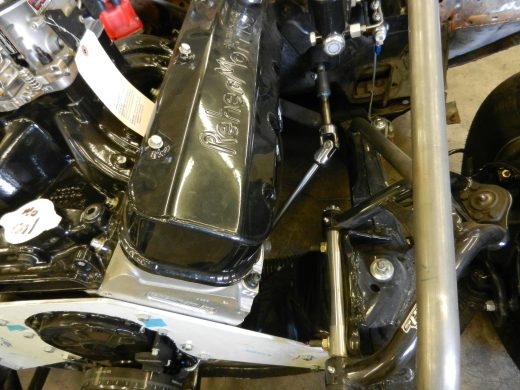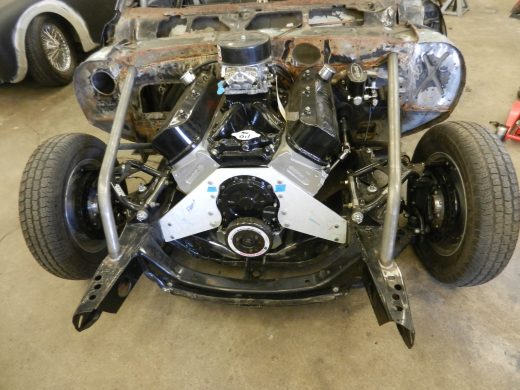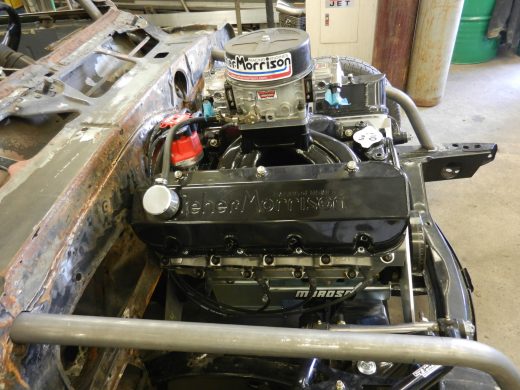 Custom headers and complete fabricated exhaust, provide a quick exit, allowing the big motor to breath.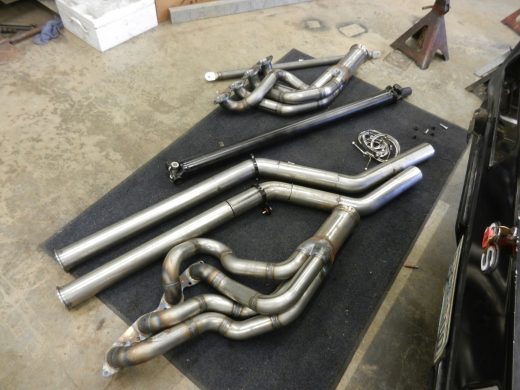 No doubt Jim Shipley's Camaro once completed, is on its way to becoming a terror on the dragstrips in the Northwest…