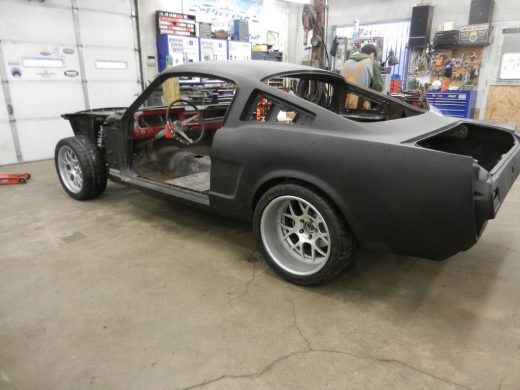 In todays fast paced world of motorsports, one of the hottest trends is "Pro Touring"… The concept basically pairs a vintage muscle car with late model drivetrain and suspension technology.
A great example of this trend is the 65 Mustang built by Ron Pircey Enterprises. This car's owner wanted his car to have excellent handling characteristics, with this in mind a Chris Alston Chassisworks IFS Front Suspension and an Art Morrison Triangulated 4-bar Rear Clip combination was selected.
The project began with a relatively rust free 1965 Mustang Fastback, the fastback coupe is a rare but popular "Pro Touring" platform.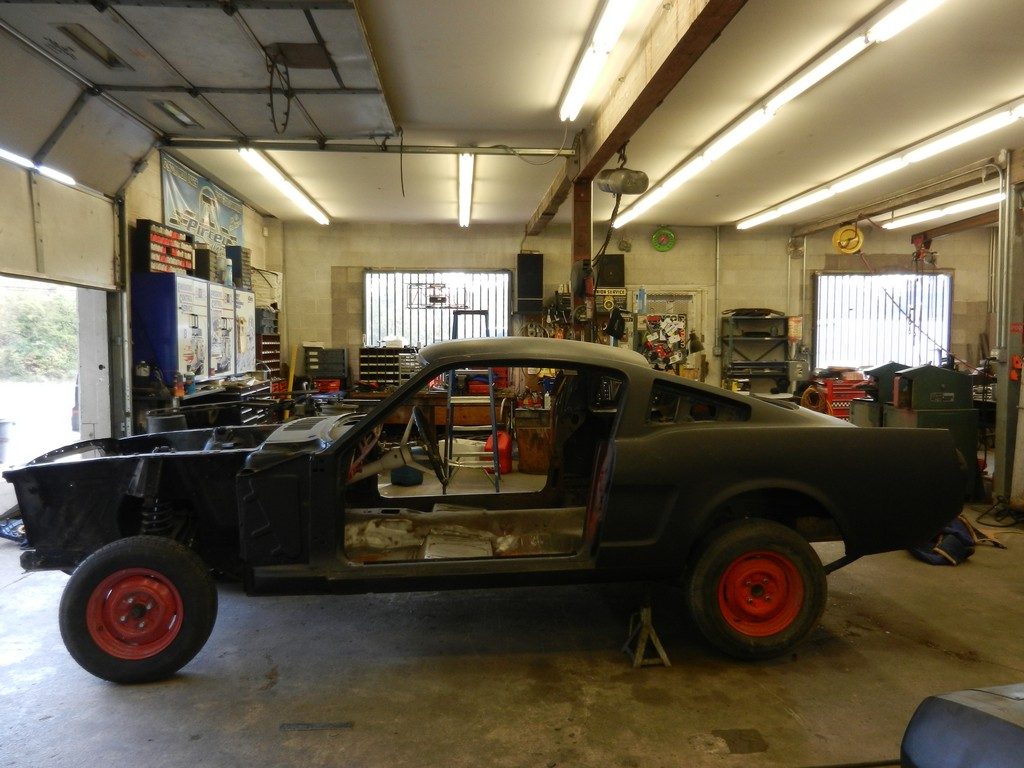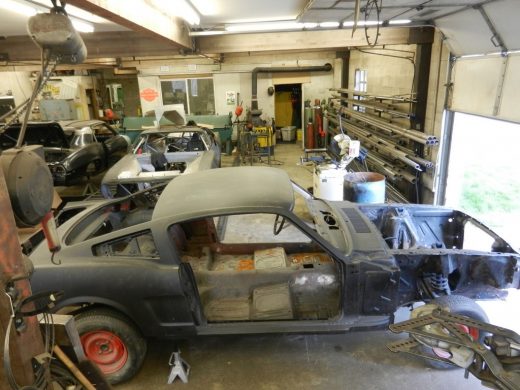 The floorpan modifications require careful trimming of the factory sheetmetal, for installation of wider "Mini Tubs" so that much larger tires can be used. The use of an automotive "rotisserie" made all the modifications much easier.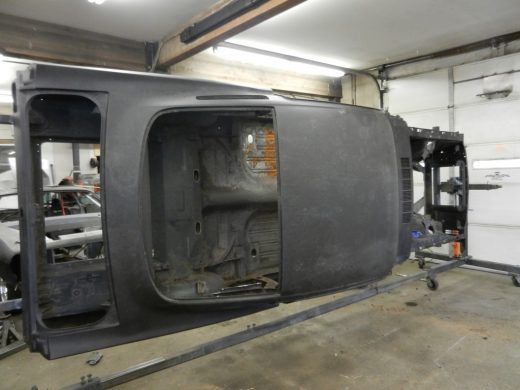 Here are some photos of the floorpan before modification: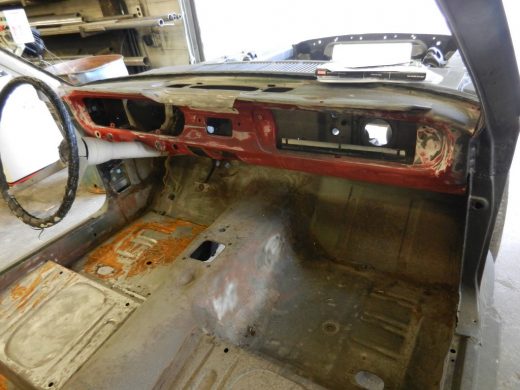 And some photos with portions of the floorpan, and wheelwells after cutting and removal: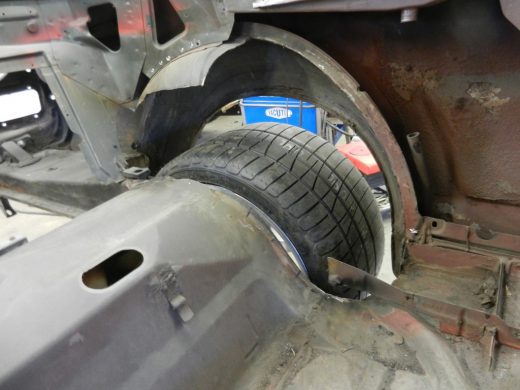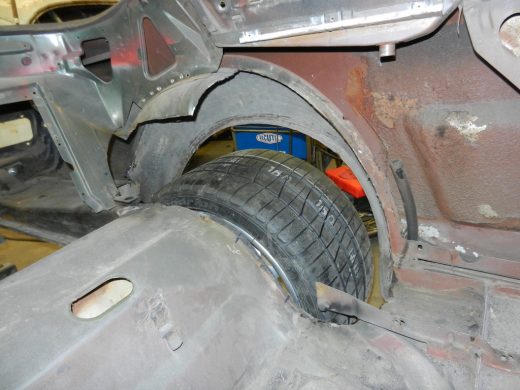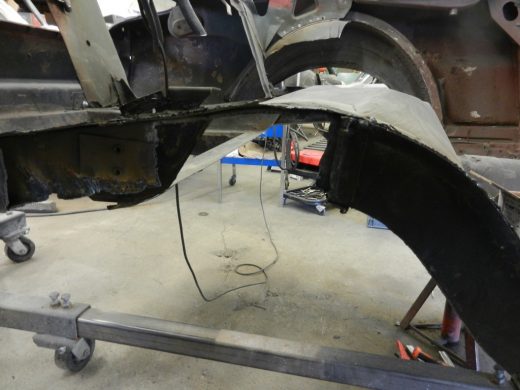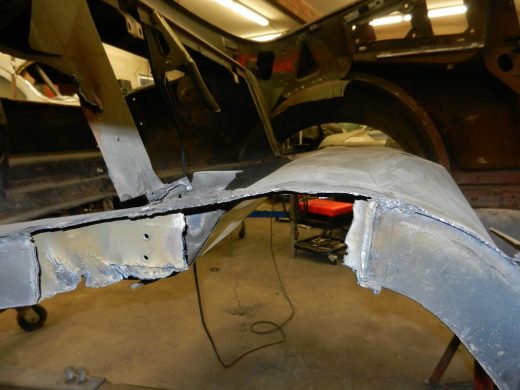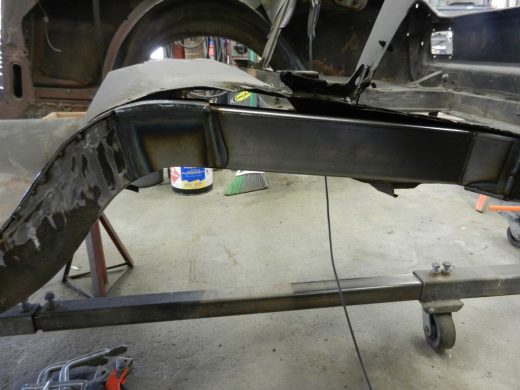 Installation of the Morrison Triangulated 4-Bar Rear Clip was next. Notice the nice tight fit of the rear suspension subframe.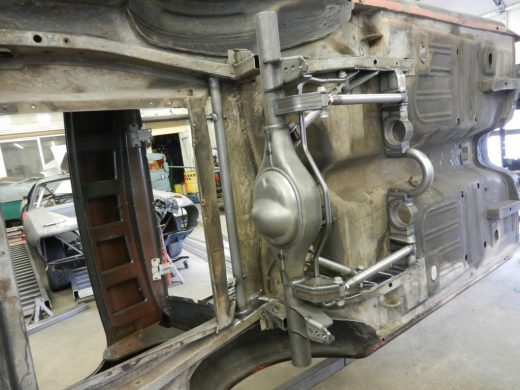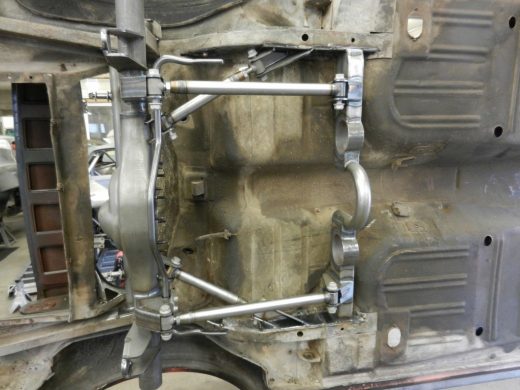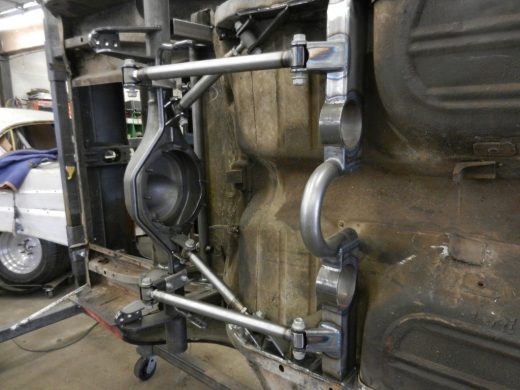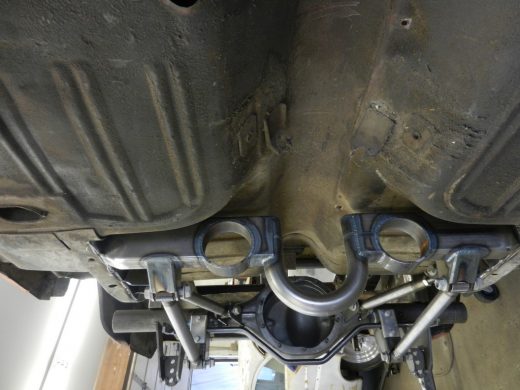 Installation of the wider "Mini Tubs" is next… The first photo shows the "tub" prior to installation.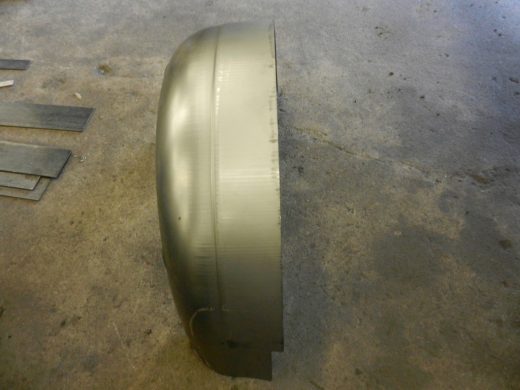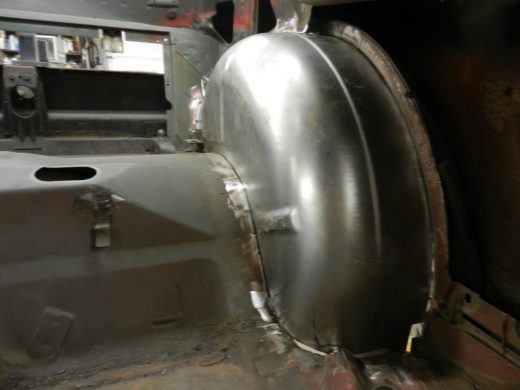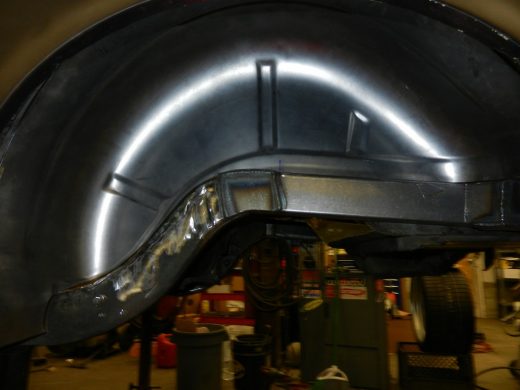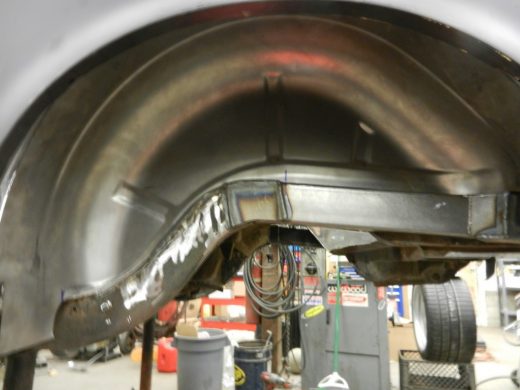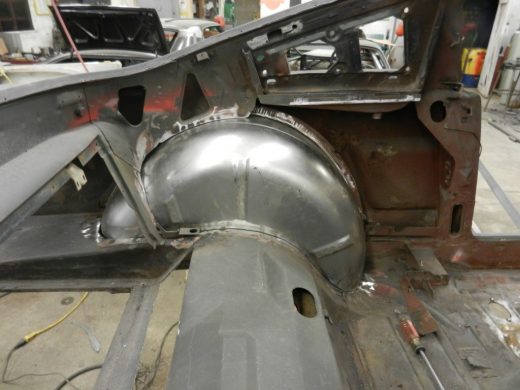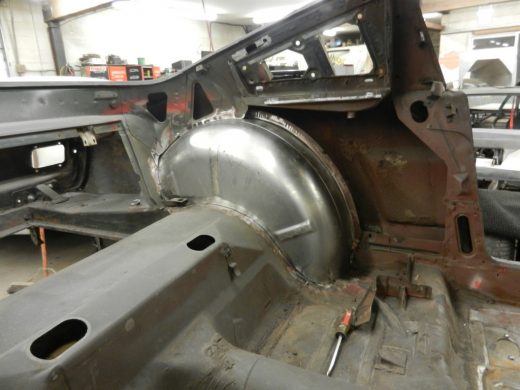 One of the keys to great handling is well engineered and adjustable front suspension. Here a few photos of the Chassisworks Front Suspension installed.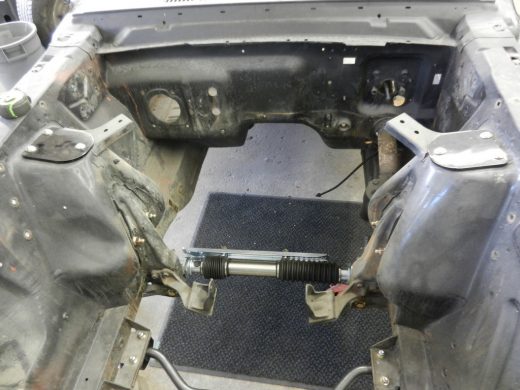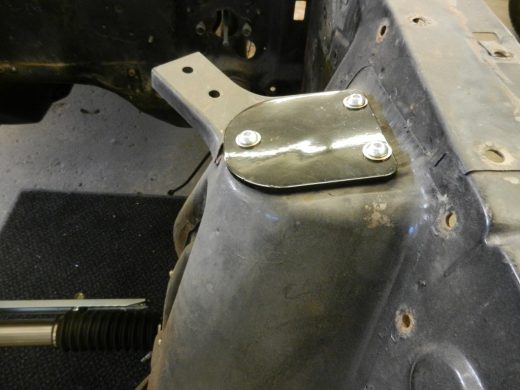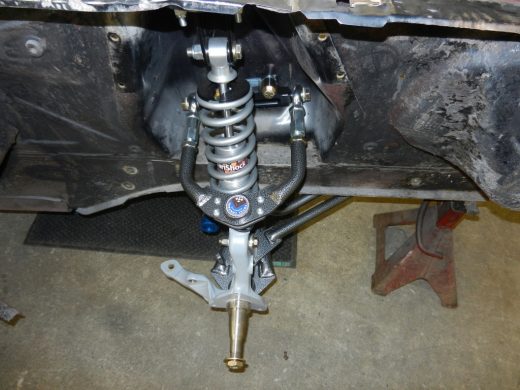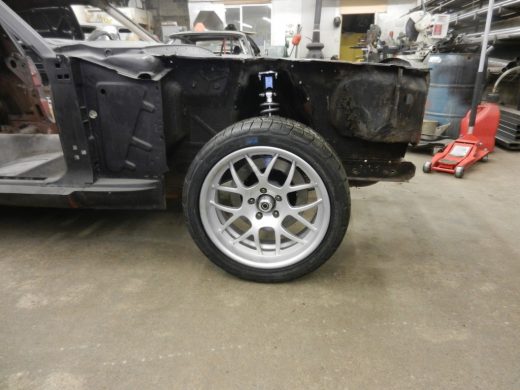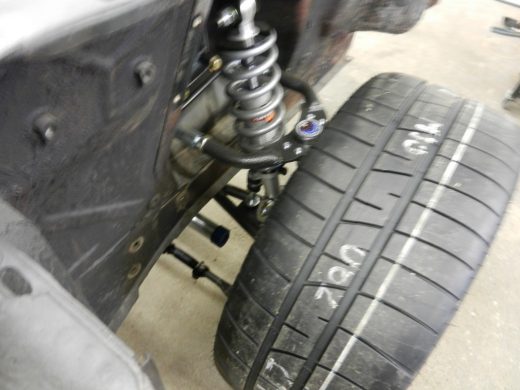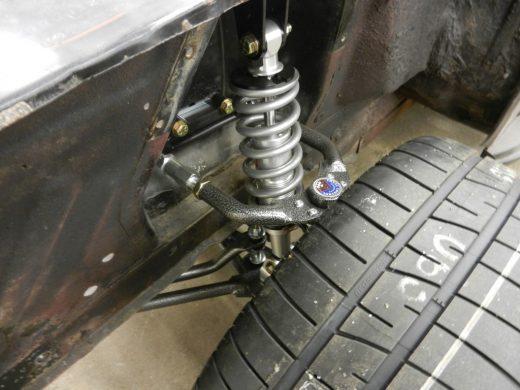 The completed Mustang looks awesome with the new suspension, tire and wheel combination and of course the new lowered "stance"…